Know as the Trucking Event of the Year in Western Canada The Canadian Trucking Show w TRUCKS ~ BIKES ~ CARS,
This year a "CONVOY" CANCER FIGHTER Manitoba
returns to the Winnipeg Manitoba Canada, right on the # 1 Transcanada Hwy, and the perimeter highway @ Red River Exhibition Park, Saturday August 25th 2017, Show starts at 10:00am on Saturday, Exhibits close at 5pm, shuts down with a Truck Light Show at 10:00pm. A Kids land with bouncers, face painting and clowns. This Event held by Canadian Trucking Magazine with the Help of the Tri-Service Military Association of Canada. Great Family Fun,, Listen for details on Truckers BUZZ on FaceBook.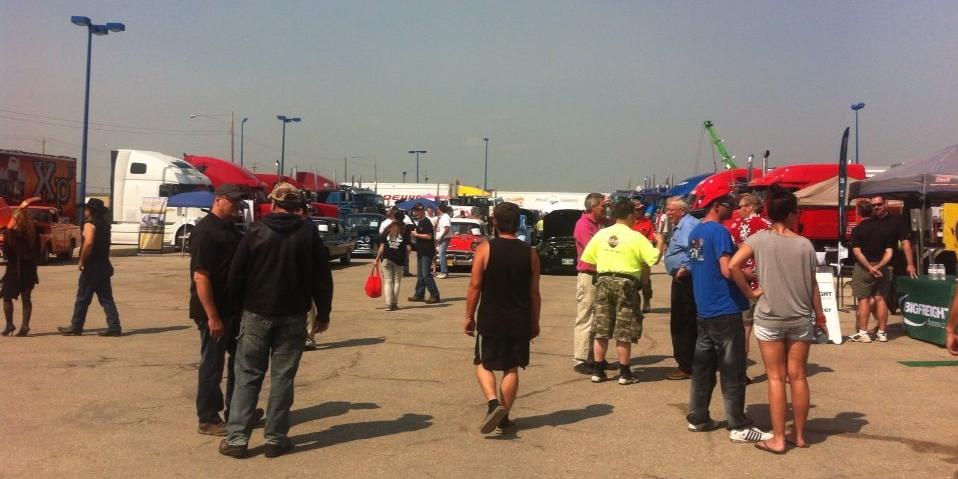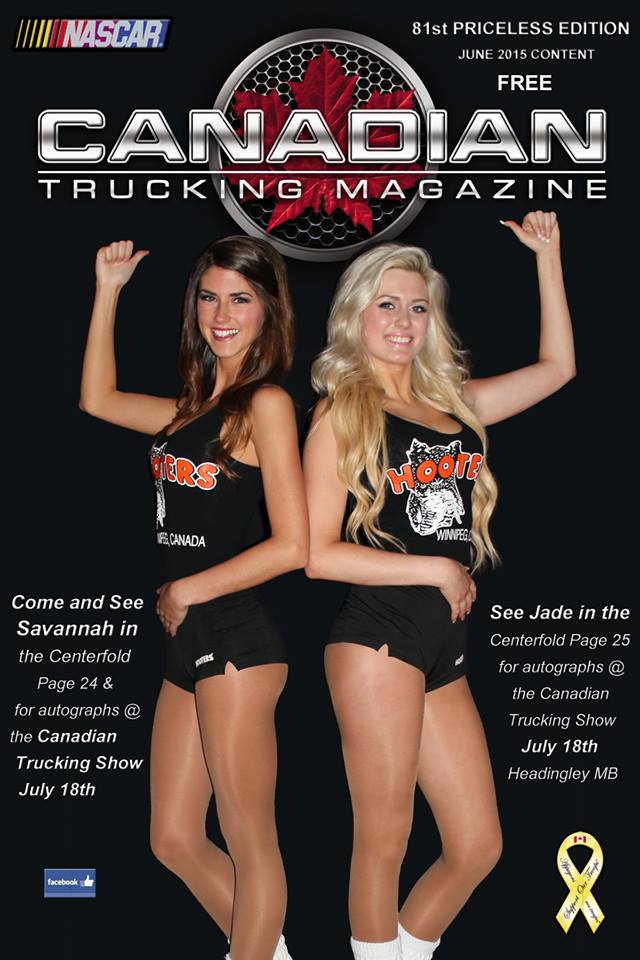 Find out more about the Show and
Canadian Trucking Magazine
by enjoying the Canadian Trucking Expanded Web Edition by clicking the
LINK "Magazine" to your left.
Below a LINK to the current web page of Canadian Trucking Magazine!.